01
Data collection
For successful sales management, you need to quickly
assess the real-time market situation. The more data can be accessed, the more
effective your company's strategy will become. PowerPrice aggregates
information from a variety of sources into one, sophisticated tool.
Competitor monitoring
We enable shelf intelligence through
computer vision algorithms built into our
mobile application.
Learn more
Internal data
The process of pricing optimization is based on
comparing prices for the same SKUs at your stores
and your competitors' stores and enriched by historical
stock and pricing data.
External supplier
This information is accessible through the platform.
We do not only offer a product but a sophisticated,
strategic tool to drive your success.
02
Analytics and statistics
Combining external competitor data as well as
internal information such as the chosen strategy
or expected demand situations, PowerPrice will
model and propose pricing recommendations
to optimize your individual sales environment.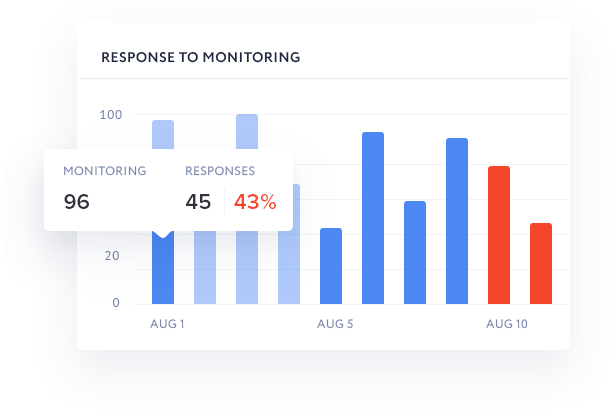 03
Automated repricing
Pricing recommendations are presented within
our real-time control panel from where managers
can implement the recommendations immediately.
PowerPrice will regulate the prices in a company's
ERP system to effectively and efficiently enable not
only the product but, furthermore, location-based
pricing strategy.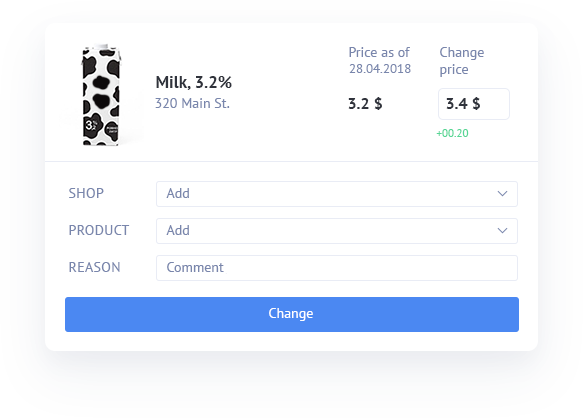 Learn more about
pricing optimization
Learn more